Meet
All Insulation

& HVAC Supplies
All Insulation & HVAC Supplies are a trusted and reputable brand in the insulation supplies space, manufacturing and supplying some of the highest quality insulation in Australia.
The tools and the experience
to perfect insulation
With 20 years creating a name in the insulation and HVAC industries, our team of experts, and a suite of state of the art equipment, we're well-placed to exceed your insulation expectations. Our equipment and technology allow us to turn quality materials into specification-perfect products.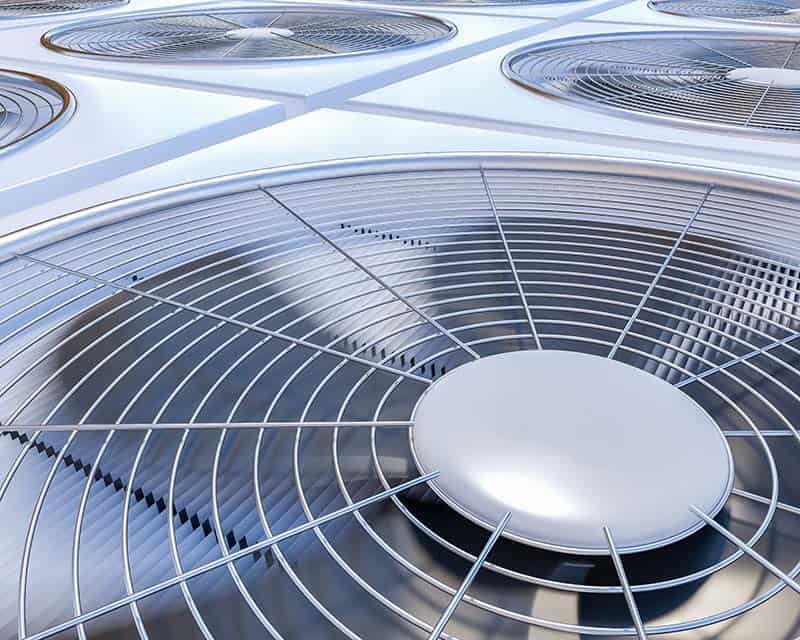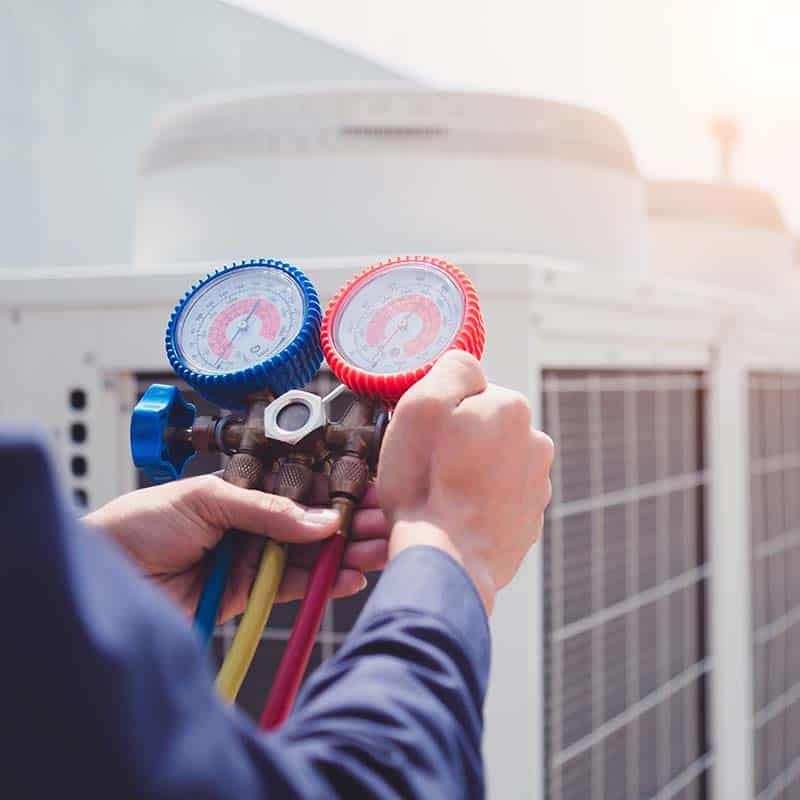 To keep Australian businesses running safely and profitably through high quality insulation supplies
Innovative solutions for how insulation is created, manufactured and delivered.
Communication underpins how we deliver on each promise we make to you and cater to your needs.
The relationships we build with you help us continue to deliver a higher standard of service and product.
We're constantly developing our product, how we work, and how we deliver our products to you.